Futures Training Memberships for Traders
NaviTrader provides Futures training membership programs for Futures Traders. Our live, web-based, educational programs provide essential components to assist you in learning to trade.
Learn how to improve your trading and receive help in reaching your trading goals.
Watch our videos to learn more about our charts and services. Go here to watch our NEW VIDEOS on our YouTube Channel or click on the VIDEOS tab above.
We are happy to help you! Attend our FREE LIVE Market Room Webcast.




Featured Services



Futures training and support.
Futures live training sessions give you real-time training during market hours with commentary. Live market sessions with access to trading workshops and unlimited support. Call 800.987.6269 to speak with a customer service representative.

Powerful technical analysis tools. Trendicator™ and Tradefinder™ tools for analyzing market trends. Trendicators are a group of proprietary indicators developed through 20 plus years of market research that identify the current trend and momentum.
One of the best predictors of any market getting ready to make a big move is momentum. Tradefinder™ is a revolutionary new way to automate your search for trading opportunities. Instead of watching multiple monitors with multiple charts for hours on end, you can let the computer do that task for you. learn more
Ultimate Benefits
The NaviTrader Ultimate Trader Program will Teach You How to Trade in Today's Markets
•

This program will show you the full range of choices that you have when it comes to trading in today's markets.




• NaviTrader can introduce you to the exciting world of trading in the futures markets, and provide you with practical training opportunities. A major benefit is that we teach and demonstrate to you over a period of months, all of the how to's of trading during live market conditions.
• NaviTrader provides you access to one of the most comprehensive trading education and training systems available anywhere; the Ultimate Trader Program. With personal training from NaviTrader, we make it our goal to help you gain the confidence that you need to trade in today's markets.
• You have the freedom to execute your trades from anywhere in the world as long as you have a strong internet connection with your computer and you can set your own hours as markets are open 24 hours a day, Monday through Friday.
• Trading is difficult and that is why we make it our mission to educate our clients on how to improve their trading. We are offering a special program for you to learn about trading during actual market conditions with our unique education and mentoring program.


We are here to help you!
Trading Platform



Request access to our next
Free Live Market Training Webcast

Videos are for Educational Purposes Only
Learn How to Use the Software


Some of our Recent Charts...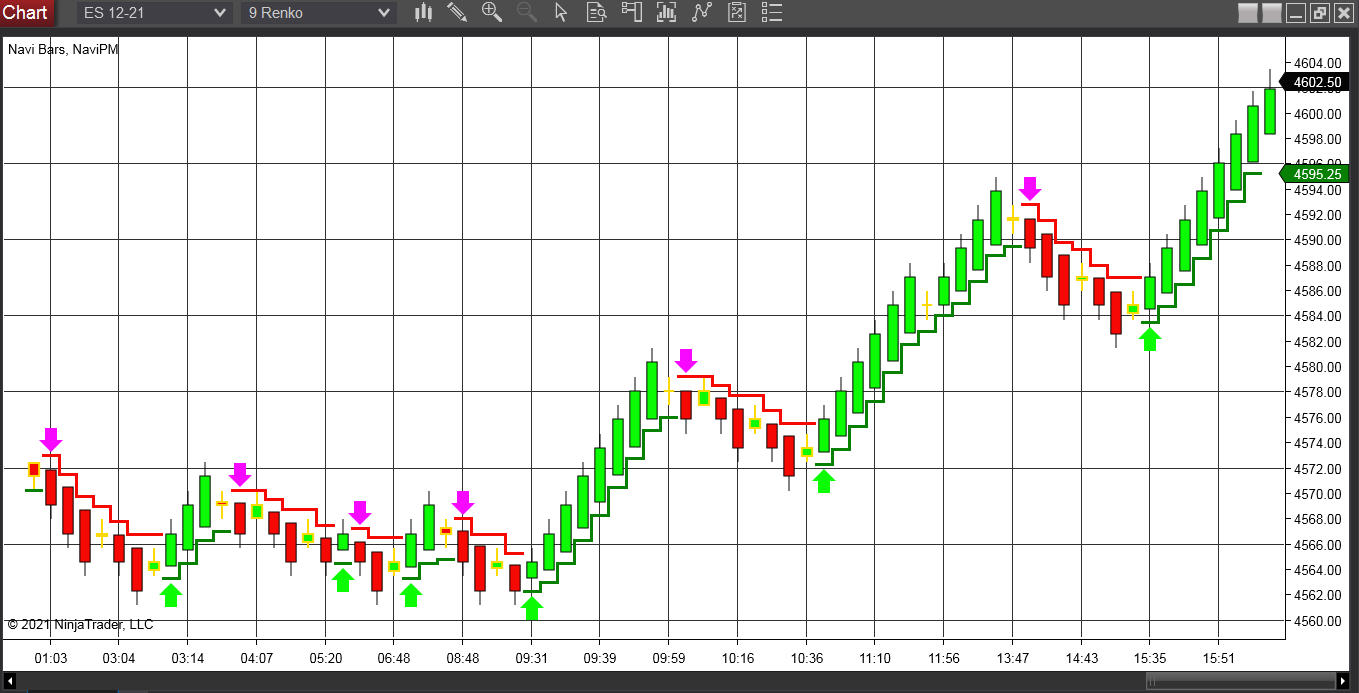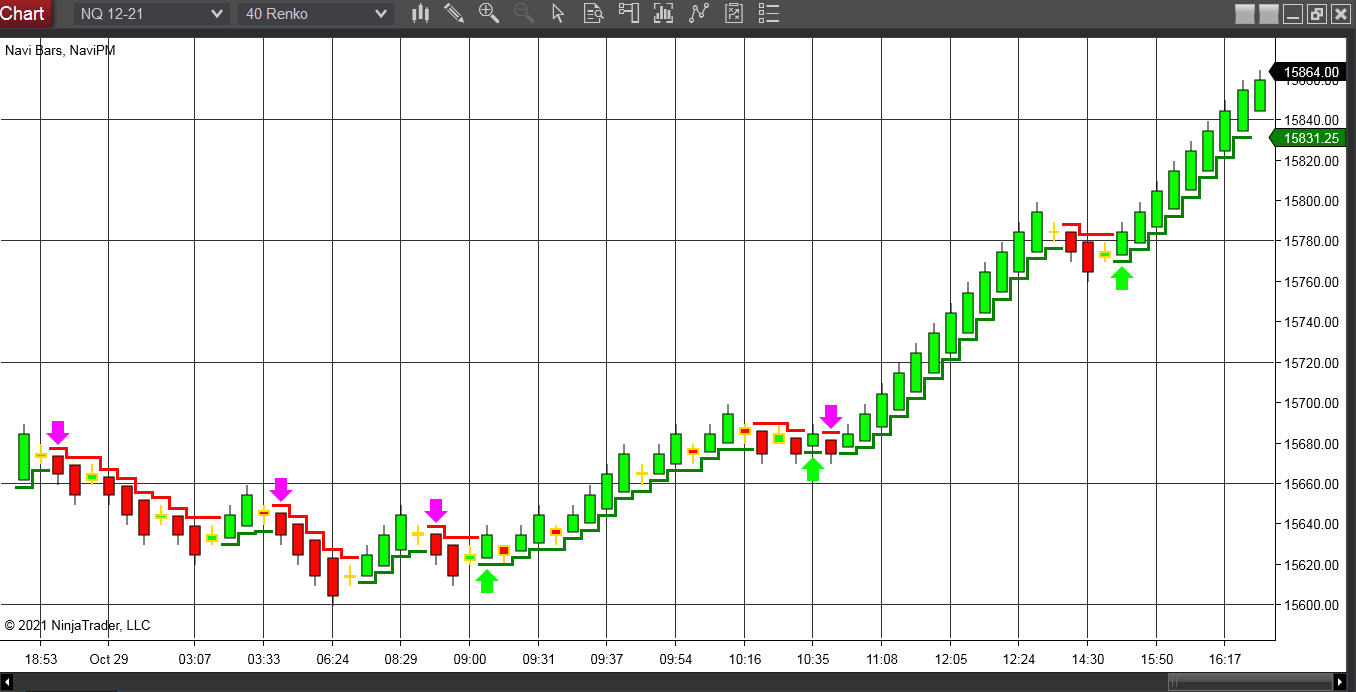 All Charts, videos, sessions, webinars shown and statements made are for educational purposes only and not a recommendation to buy or sell any futures contract or any securities. All charts, moves, setups, trades shown are not traded in a live account and should be deemed as hypothetical. See Risk statements below.